Vriniotis Winery
Some words about us...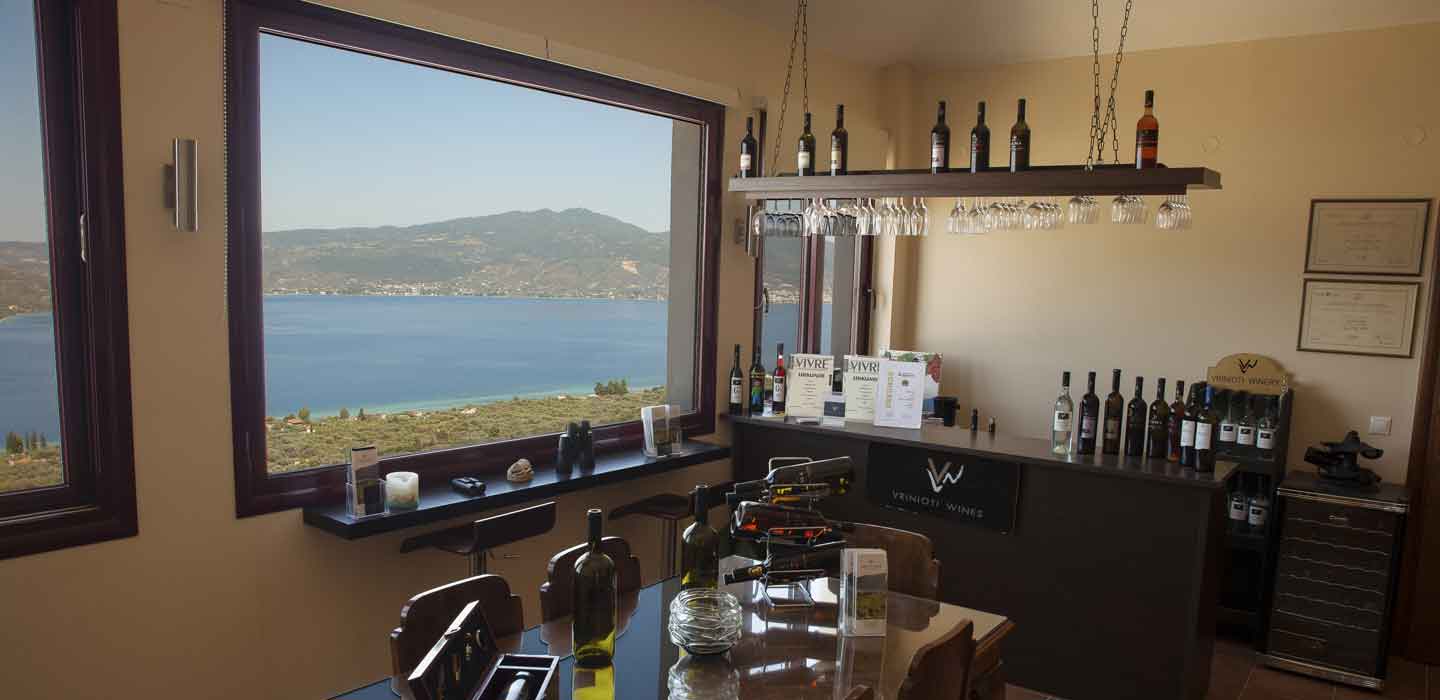 History
The family company VRINIOTIS WINERY sits in Gialtra, a small village of northen Evia, 14 km from Aidipsos.
The relationship between wine and vineyard exists from older, from the era when Konsatntinos Vriniotis's fathers started planting vineyards in the area and built the old traditional winery.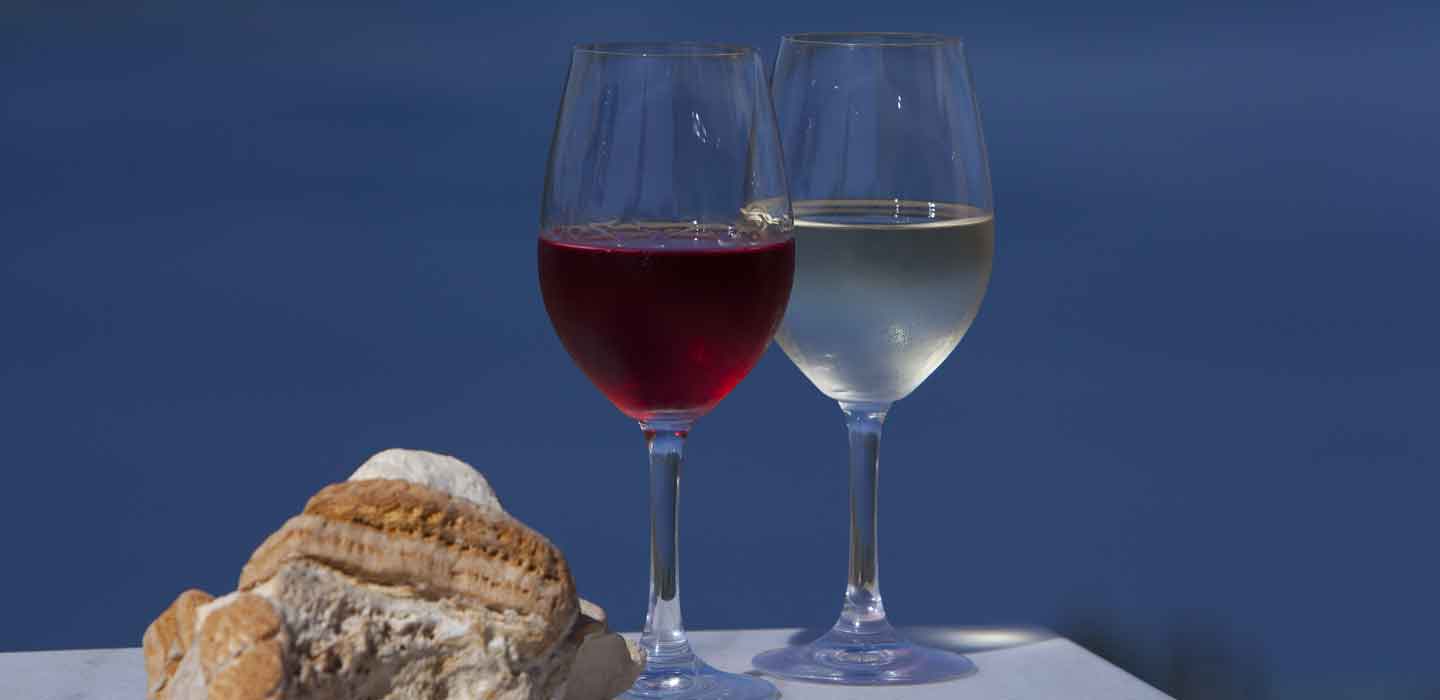 The Winery
Next to the old, stoned grape mill with the traditional underground fermentation tank, is located the new winery.
The new winery is built according to the local architecture of Aidipsos, which forces traditional line and soft colours.
The winery is open all the days of the year and has a taste room, for visitors to taste all the wines.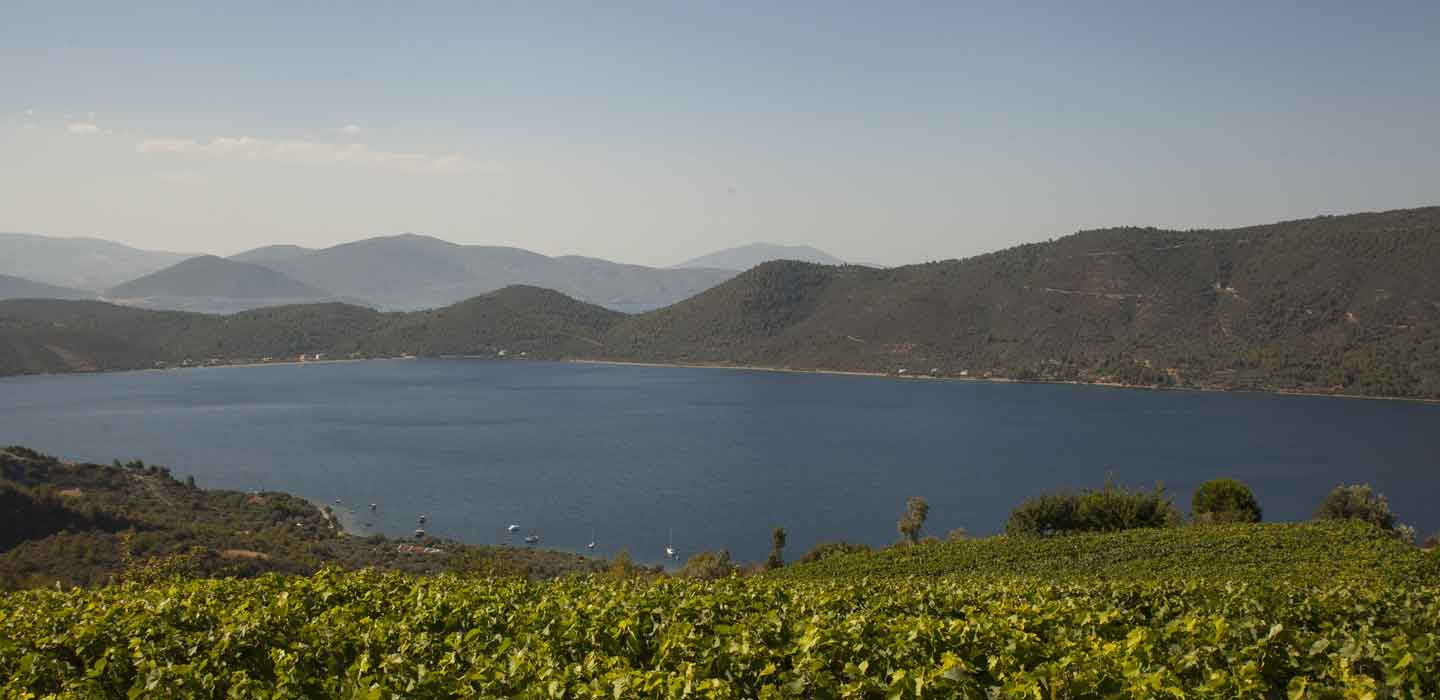 Geographic Position
The position of the winery offers a panoramic view, since from all its rooms can someone see the vineyard, the North Evoikos Gulf, Polichni of Aidipsos and the waterway of Oreos which leads to Aegean sea.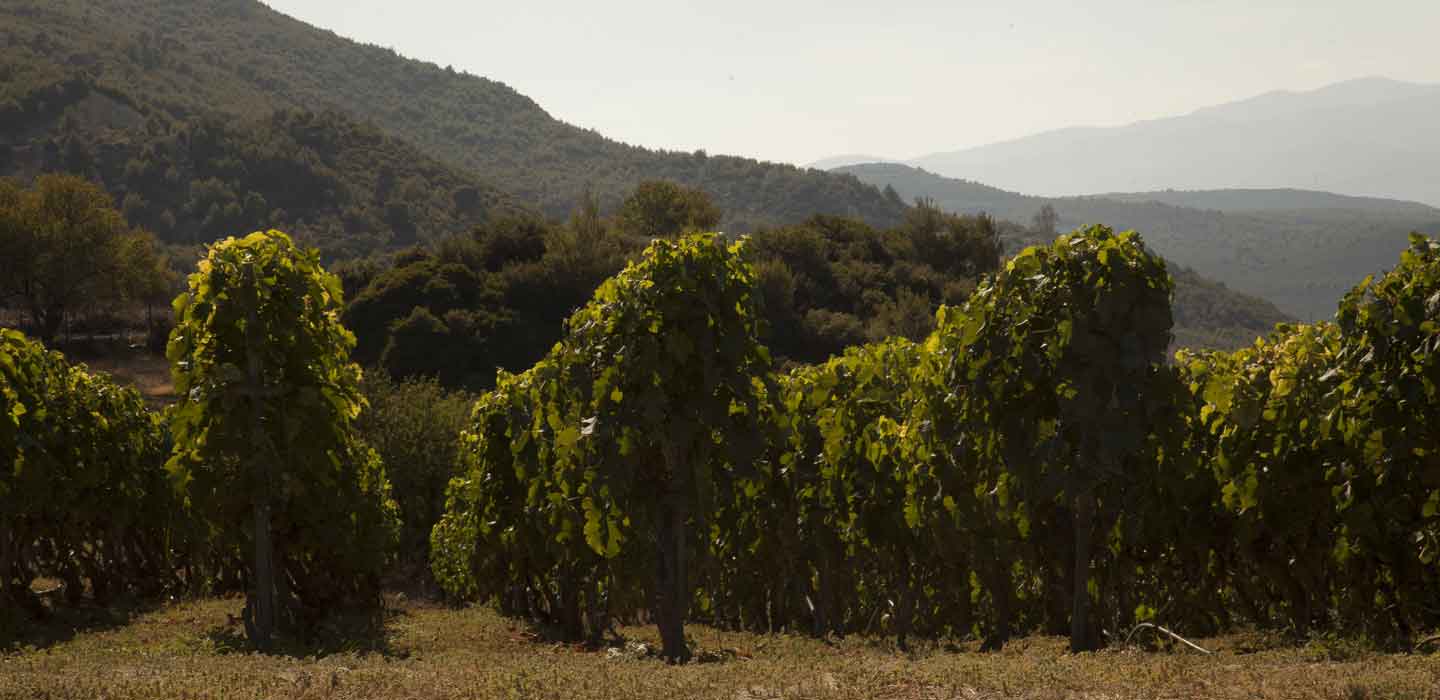 The Vineyard
Self-owned 100 acres of vineyard are sitting in Gialtra and in the foothills of mountain "Telethrio" next to Istiaia and Aegean sea, with altitude from 150 to 400 metres. With 4 whites and 3 red varietes of grapes.
Among them and Vradiano. The Vradyano is a rare and endangered Greek variety, which only exists in North Evia and nowhere else in the world. The family Vriniotis the revived and deals with cultivates of the last 20 years.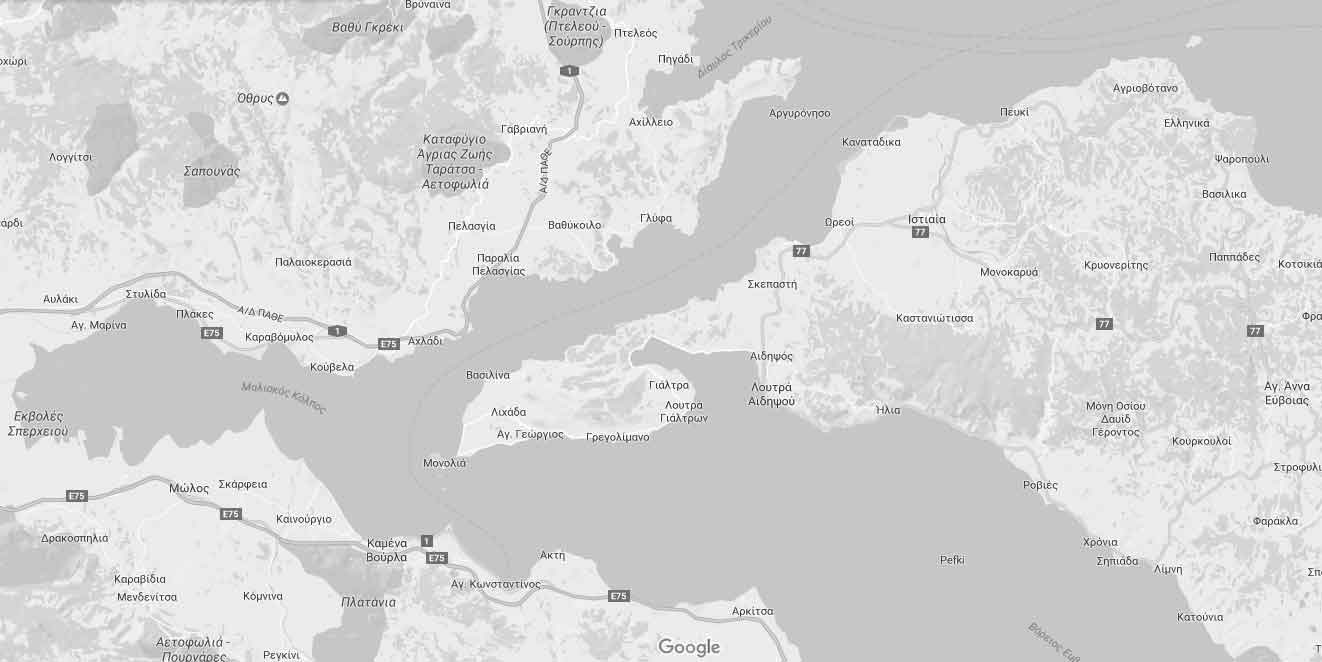 Region
The rest region of Northen Evia is known for the healing thermal sources, the inactive volcano of Lichadas, the small islands of Lichadas and its qualitive wines; as Omiros in iliada refers as ``multigrape Istiaia`` (Omirou ilias, Β' 537).
The combination of soil, climate and the philosophy of members of Vrinioti's Winery gives in our wines their unique character.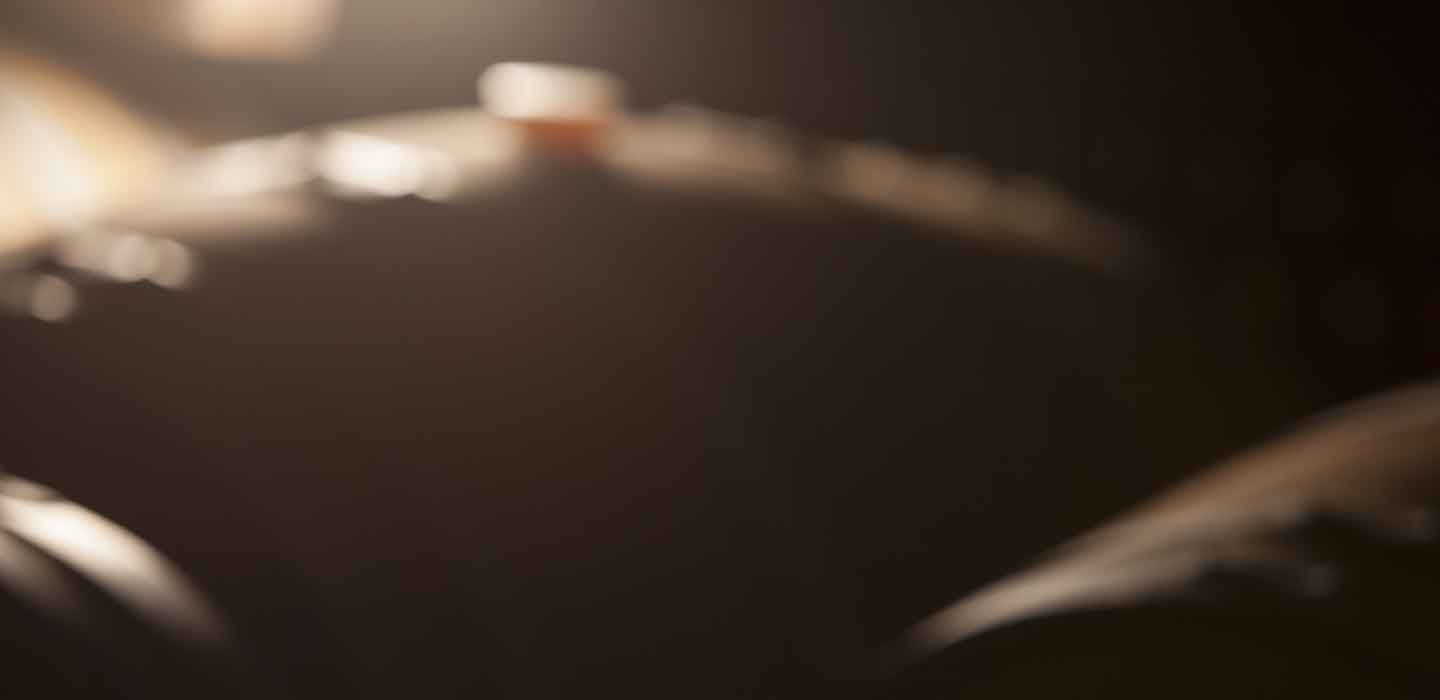 The Passion
The knowledge of traditional and qualitive wines, was until yesterday an old love, which was meeting in our dreams the long experience of our fathers. Today, the love became passion, which we bottle in few and rare bottles, with the assistance of the modern technology in our family winery.